Address
LWL Museum for Natural History
Westphalian State Museum with planetarium
Sentruper Str. 285 | 48161 Münster (Westphalia)
Opening hours
Attention!
Due to the current infection situation and the Corona Protection Ordinance of the state of North Rhine-Westphalia, the museum can remain open. The visitor center on the "Kahler Asten" and the Field Office "Heiliges Meer"  are also open.
The planetarium is still closed till 2022.
Exhibitions
Tuesday - Sunday 9am - 6pm.
Holidays have the same program as Sundays.
Exception: December 24th - special program,
December 25th and 31st - closed!
Planetarium
The planetarium will remain closed until the beginning of 2022 due to renovation work.
Visitor service
Mo-Sa 9.00 am-12.00 pm
Mo-Fr 2.00 pm-4.30 pm
(Closed on public holidays!)
Phone: 02 51.591-60 50
Admissions
Adults
Exhibition: 7,50 Euro
Groups of 16 people and more
Exhibition: 7,00 Euro
Children and adolescents (6 – 17 years)
Exhibition: free
Children (up to 5 years)
Exhibition: free
Reduction for students as a class
Exhibition: free
Concessions:
Exhibition: 4,00 Euro
Holders of the LWL-MuseumsCard / MünsterCard
Exhibition: free
Attention! Admission is possible after prior registration and booking of an admission ticket and a timeslot via the online booking system TicketPay.
Museum shop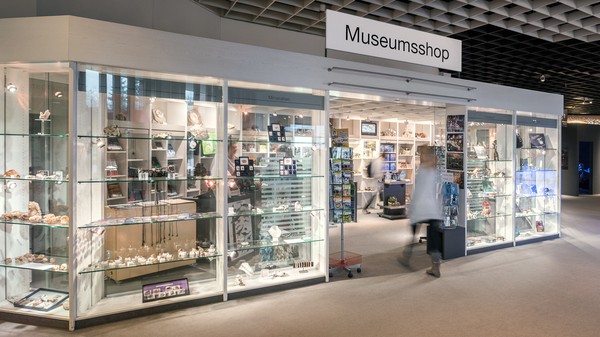 Gifts, Pictures, Books
The Museum Shop in the foyer is open from Tuesday to Sunday between 10 a.m. and 6 p.m.
Among literature related to our exhibitions and astronomical literature related to the planetarium and its shows, the shop offers a wide range of products, e.g. minerals, fossils, postcards, posters, mementos of good value for the young and the young at heart, jewelry, DVDs and others.
For further information please call +49.251.591-6040 from Tuesday to Sunday.
Gastronomy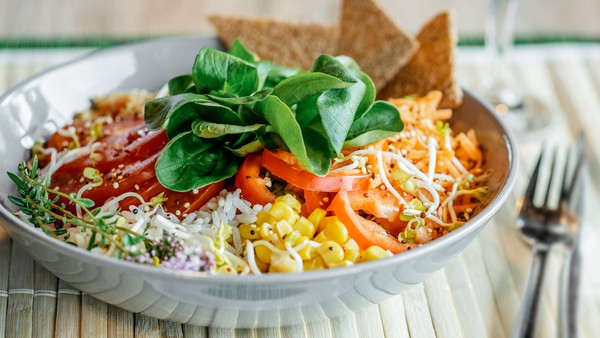 Bistro and Café Tafelschmitz
Opening hours
Closed on Monday and Tuesday
Wednesday–Friday 11.00 am – 16.00 pm
Kitchen is open: 11.30 am – 14.45 pm
Saturday and Sunday 11.00 am – 17.00 pm
Kitchen is open: 11.30 am – 16.30 pm
Special opening hours NRW-Easter holidays
Closed on Monday

Tuesday-Friday 11.00 am – 16.00 pm
Kitchen is open: 11.30 am – 14.45 pm
Saturday and Sunday 11.00 am – 17.00 pm
Kitchen is open: 11.30 am – 16.30 pm
Contact
Phone: +49.251.591-6071
Email: Bistro@Tafelschmitz.de