Exhibitions
On around 4,200 square metres of exhibition space, the LWL Museum for Natural History shows a wide variety of exhibitions on global topics and regional nature. In addition to the permanent exhibitions, you can also discover the changing special and picture exhibitions. All exhibitions are suitable for people with disabilities. All museum areas are barrier-free and accessible for people with reduced mobility.
The exhibition's contents can be experienced in different ways. The topics are described in comprehensible texts and the films have subtitles. There are also various stations to try out for yourself. Experience the varied exhibitions with all your senses. The 3,500 square meter museum courtyard offers even more attractions.
Westphalian biodiversity in transition
(Original title: Vom Kommen und Gehen - Westfälische Artenvielfalt im Wandel)
National exhibition

Experience the comings and goings of animals and plants in Westphalia on a journey through time.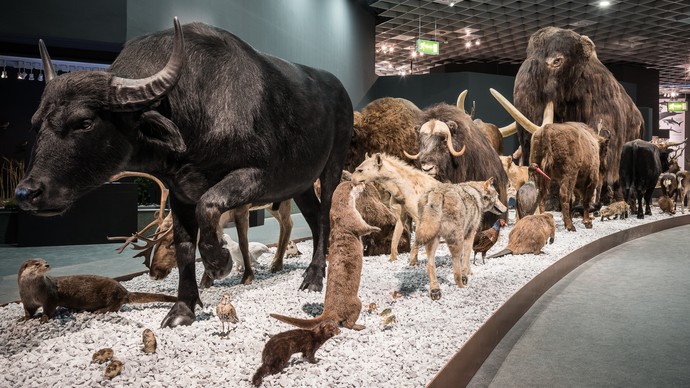 The primeval times are alive!
(Original title: Dinosaurier - Die Urzeit lebt!)
Permanent exhibition

Discover lifelike reconstructions and unique skeletons of dinosaurs.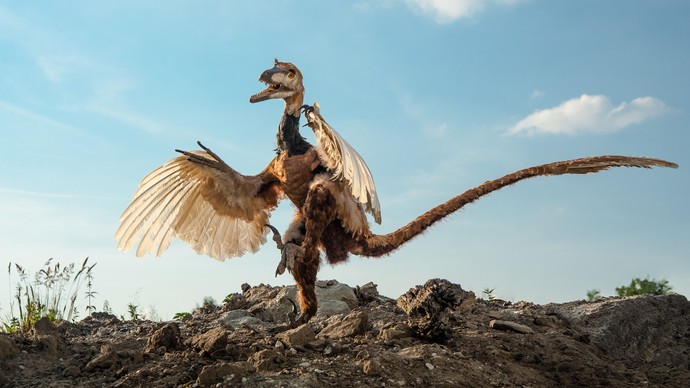 (Original title: Überlebenskünstler Mensch)
Special exhibition since 08/21/2020

Experience human beings in all their many facets. The central questions to be explored concern the nature, origin and future design of the worlds citizens.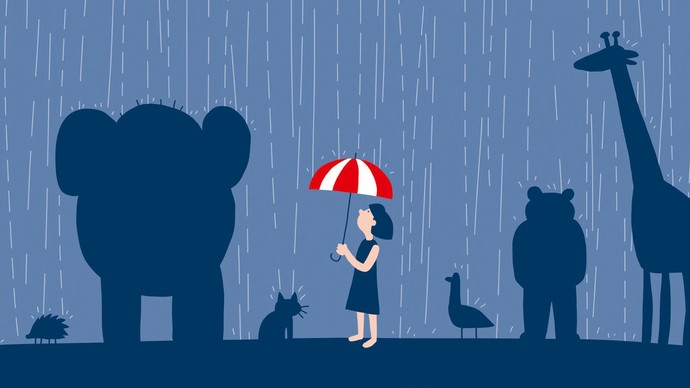 (Original title: Tierisch individuell)
Special exhibition since 04/20/2021

On a surface area of some 100 square metres, the exhibition shows how animals choose their environment, how they adapt to it and how they change it for their own benefit.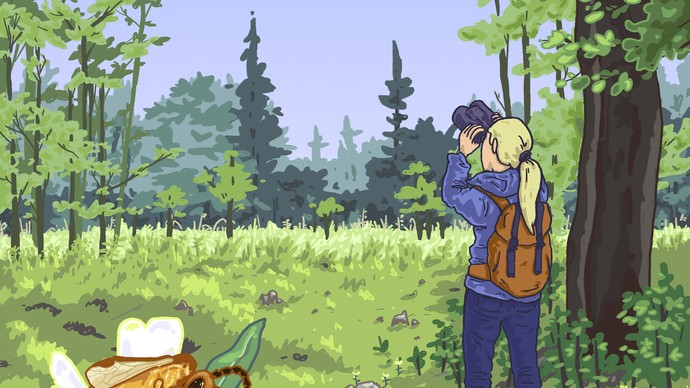 (Original title: Alleskönner Wald)
Special exhibition since 06/25/2021

Immerse yourself in the small and big secrets about the all-rounder forest and discover typical and rare inhabitants of our green lung.